RUBIA GALLEGA OR CASINA BREEDS
VACUM works with two of the best Spanish cattle breeds: Rubia Gallega and Casina. VACUM also uses other Spanish breeds and crossbreeds.
read more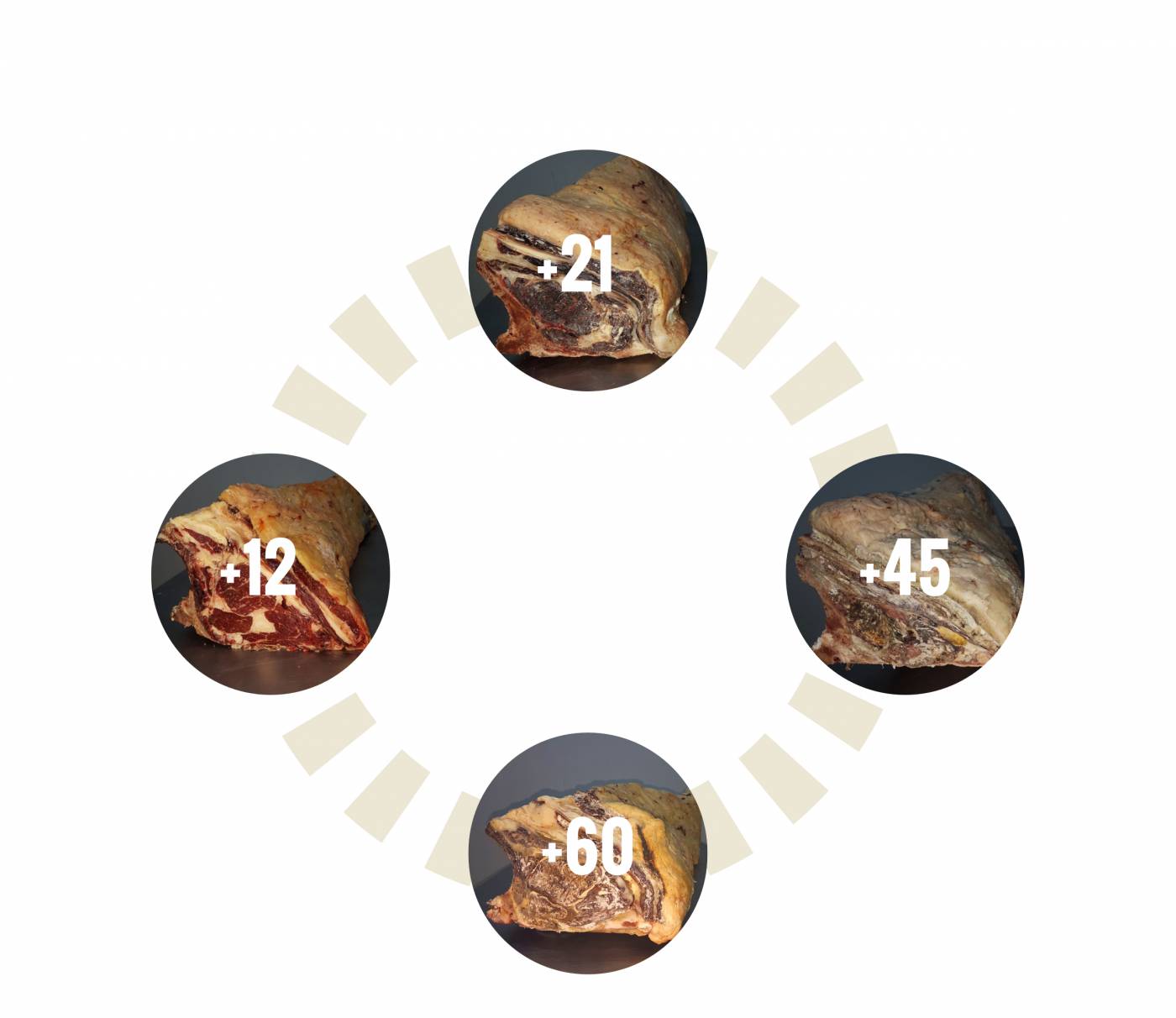 A good level of ageing for meats should break down the muscle fibres, concentrate flavours and dry out water and moisture that the meat doesn't require.
Correctly-aged meat always has a pleasing smell and a dry appearance.
At VACUM we have developed a unique ageing system over many years, which controls various factors besides temperature and humidity.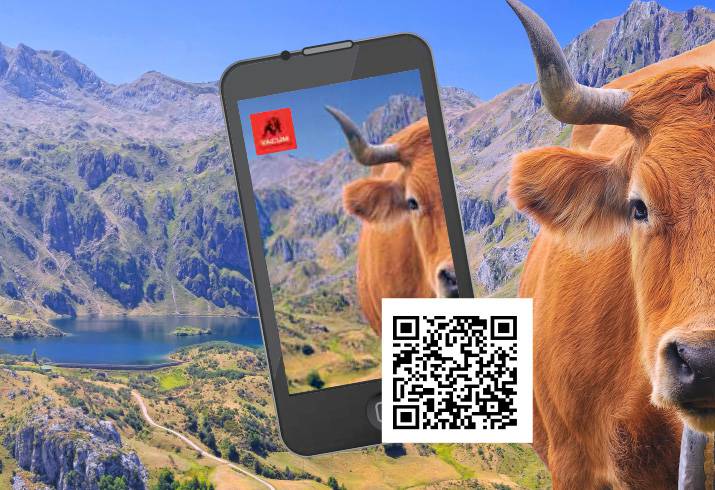 VACUM's R&D department has created the QR Code –Beef Passport, an information system that provides the consumer with a complete guide to every cut of meat: origin, location of rearing, weight, age, cattle stock, ageing…
By harnessing the latest technologies we are able to provide transparent information which guarantees our meat's quality.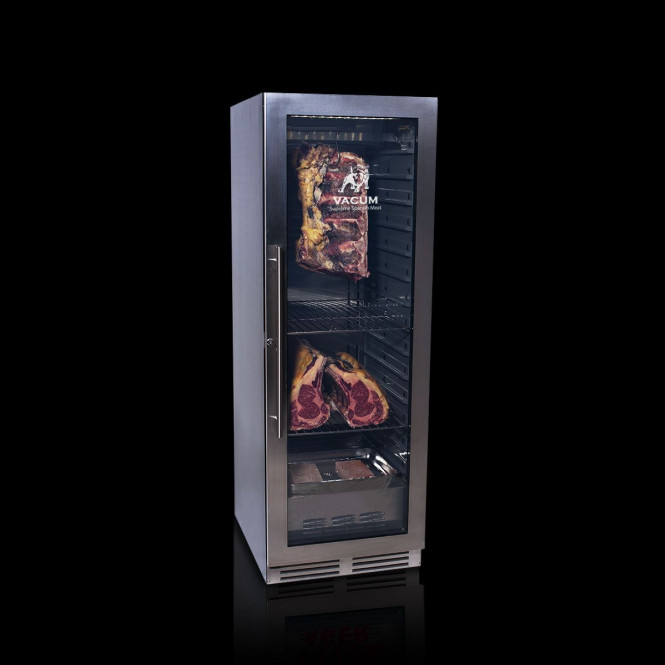 Vacum Selection beef loins +12 days
Cotton Mesh
±22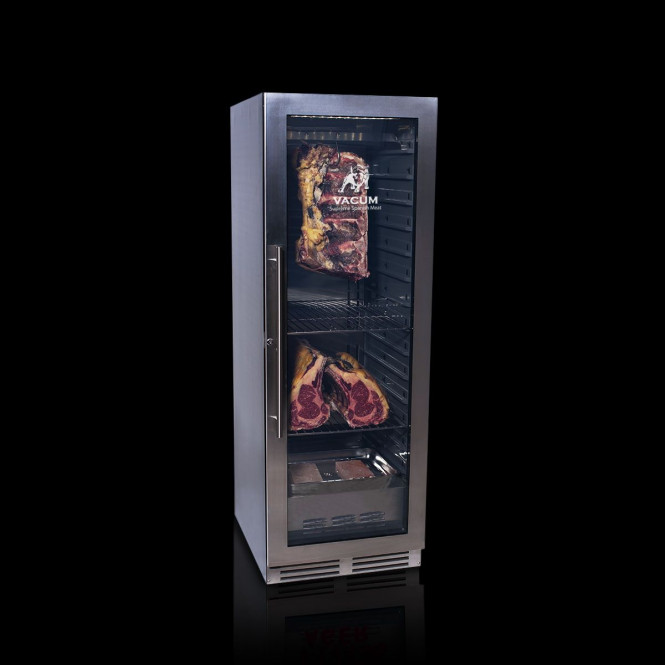 Vacum Selection beef loins +21 - 30 días
Cotton Mesh
±22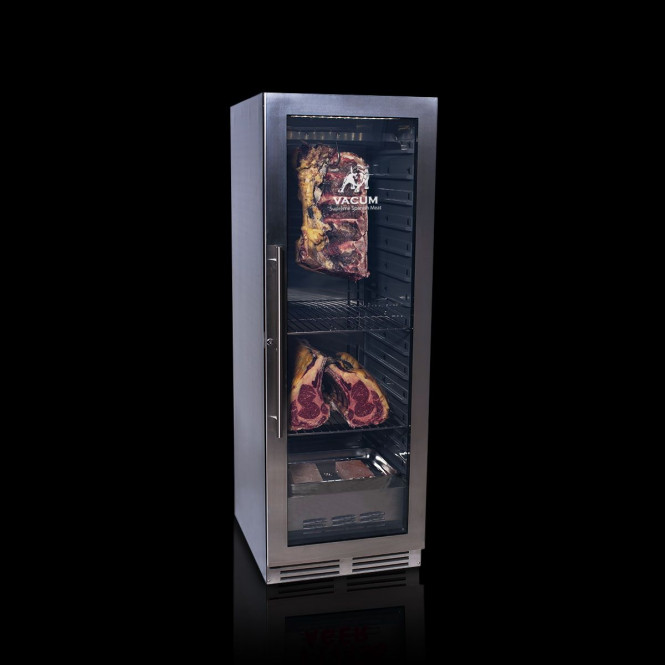 Vacum Selection beef loins +45 - 60 días
Cotton Mesh
±22
Vacum Selection marbled upper shoulder of beef without lid +12 days
Vacuum packed
±22
Vacum Beef Marbled Entrecot
+12
Vacuum packed
±4
Vacum Selection Beef Sirloin 3 kg +12
Vacuum packed
≧3
Tomahawk
Vacuum packed
±1,2