Alejandro del Toro, a pedigree chef for whom quality products are imperative.
Alejandro del Toro was born and raised in the kitchens, to a family with a strong background in the hospitality industry, and of which he represents the fourth generation. After training with some of the best chefs in Spain, he returned to Valencia to fulfil his dream of opening the doors to his eponymous restaurant. Here, since 2001, he has given free rein to his talents, preparing succulent rice dishes, fresh fish, and meats of only the best quality.
The smell of the stews that emanated from his paternal grandfather's kitchen sparked his early interest in everything to do with cookery. Here, the foundations of the chef he is today were laid. These were also the roots of Alejandro del Toro, the restaurant that has been a Valencian landmark for 17 years. Fruit of his perseverance and dedication, in 2003 the restaurant Alejandro del Toro was awarded one of international gastronomy's highest honours: a Michelin star. The recognition was held for 6 consecutive years, up to 2009.Today, he continues to do what he knows best – serve great food, with a menu that features a strong presence of meat.
''The most important thing when it comes to choosing the meats we serve is having complete trust in your supplier, both in terms of the quality of their produce, as well as their service,'' states the chef. This has led Alejandro del Toro to work with Vacum products for many years now. ''After so much time, we have forged a close relationship with Vacum, as they share the same philosophy on the search for the perfect product that we here in the restaurant follow,'' he continues.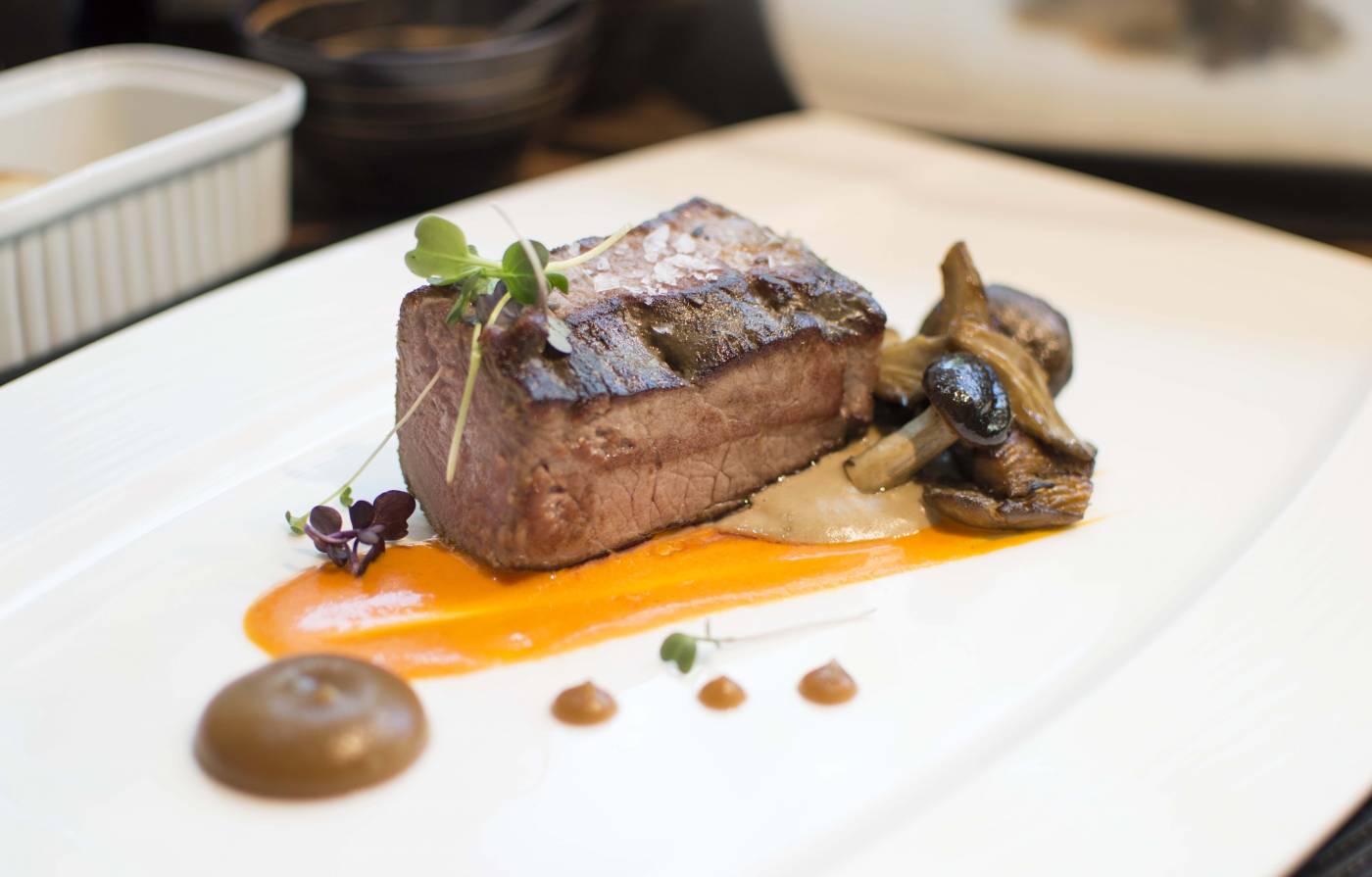 For Alejandro, quality comes first, meaning he bases his choice of supplier and product on whoever provides the best. He can instantly tell the difference between a average meat and a top-quality one. ''We are what we eat, as are animals. When you put a hunk of meat on the grill, in the oven, or on the barbecue, it reveals the secrets of what it was fed with,'' he notes. Since he's been working with Vacum, meat has become the star item on Alejandro del Toro's menu. At the restaurant they work with meats that have been matured for both short and long periods, depending on the flavour and nuances they're looking for in each dish.
In terms of preparing the meat, he knows that the most important thing is the raw material itself, and then the heat required to cook each cut. We asked him about this point. Does a quality meat need something over and above simply cooking it, or can it be improved by preparing it using other techniques? ''The most important thing is to understand the cut you are working with. There are some - such as steaks or loins - which, cooked well, are unbeatable. However, there are other cuts which inspire creativity, such as Picanha, which we prepare at 57o with a crystal pepper, or round cuts which we use for carpaccio, or gizzards, which are really versatile,'' concludes the chef.