Vacum showcases its meats at the Zagreb Food and Wine Festival
Top Croatian chefs gathered at the event, which rounds up premium produce from around the globe
Vacum participated only a few days ago in the Food and Wine Festival held at the Hotel Esplanade in Zagreb, Croatia - an annual event that showcases premium products, allowing the country's top chefs and restaurants to discover what's on offer from the supplier Selection MM, organisers of the event. Over the course of the day, Vacum invited visitors to try its meats from the Rubia Gallega breed, right there and then.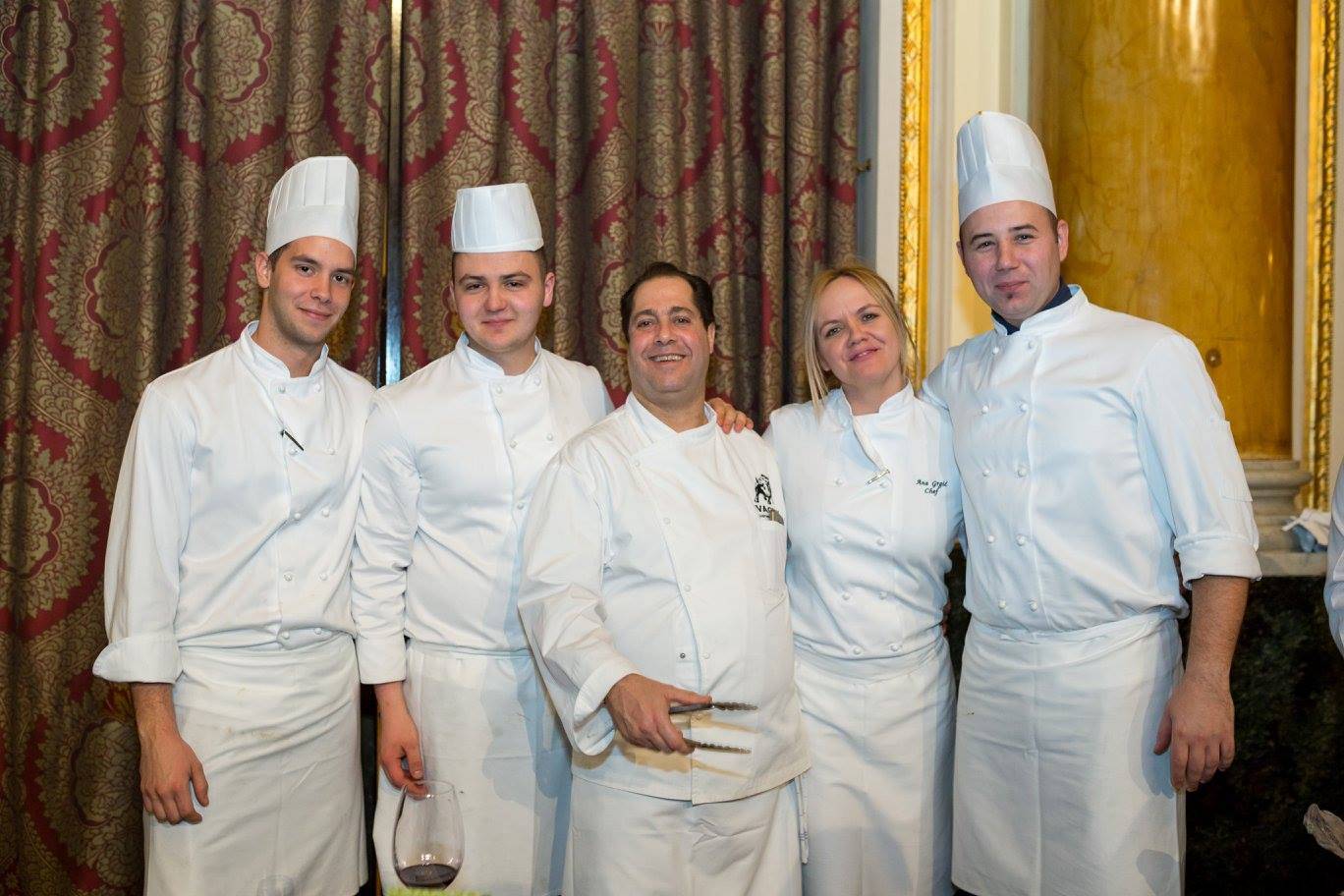 The best known chefs in Croatia, along with the most important suppliers, were able to learn about our meats first hand, and taste many other premium products: Scottish salmon, French oysters, Spanish olive oil...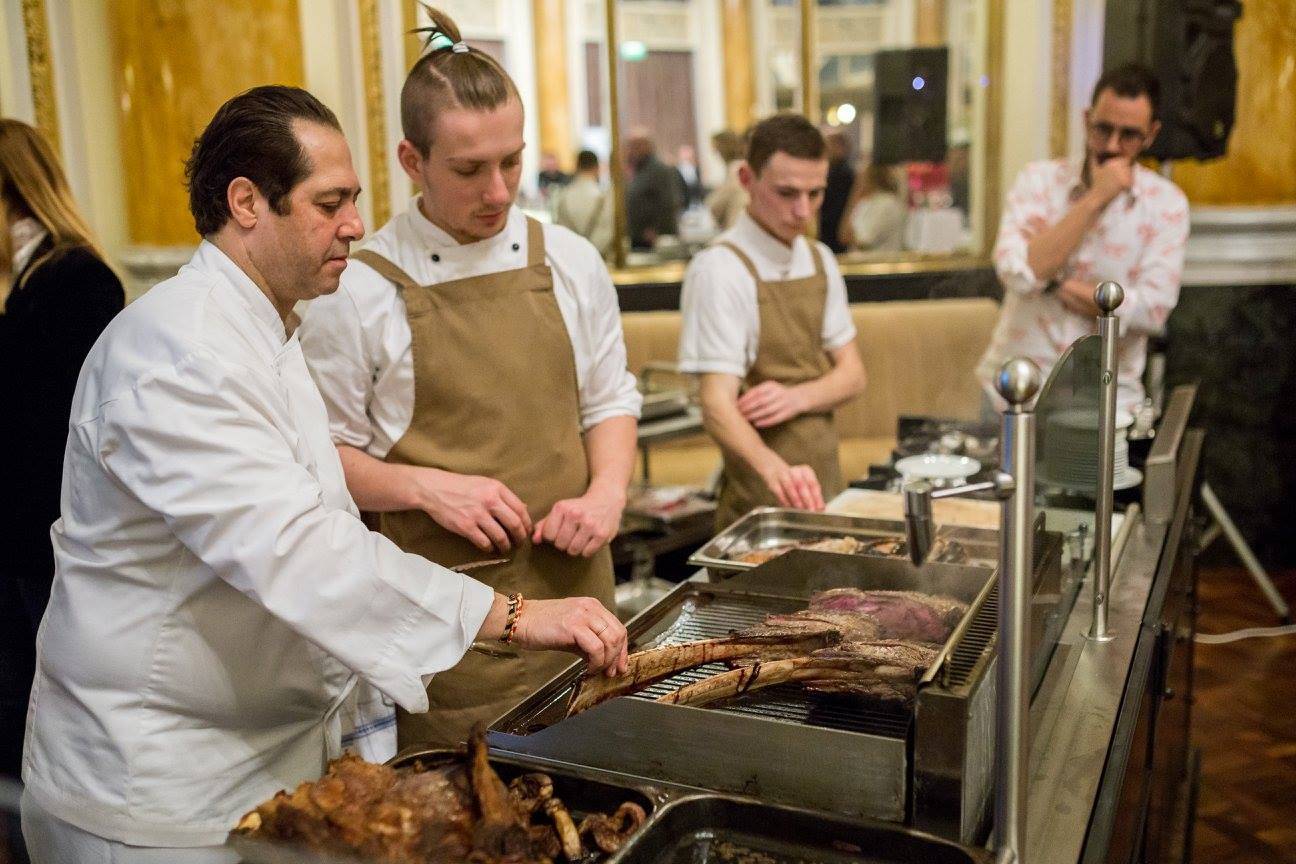 Selection MM is one of the most internationally renowned importers and dealers working in the ex-Yugoslavia region, whose range features premium foodstuffs from around the world, carefully selected to provide chefs with only the best raw ingredients.